Loading...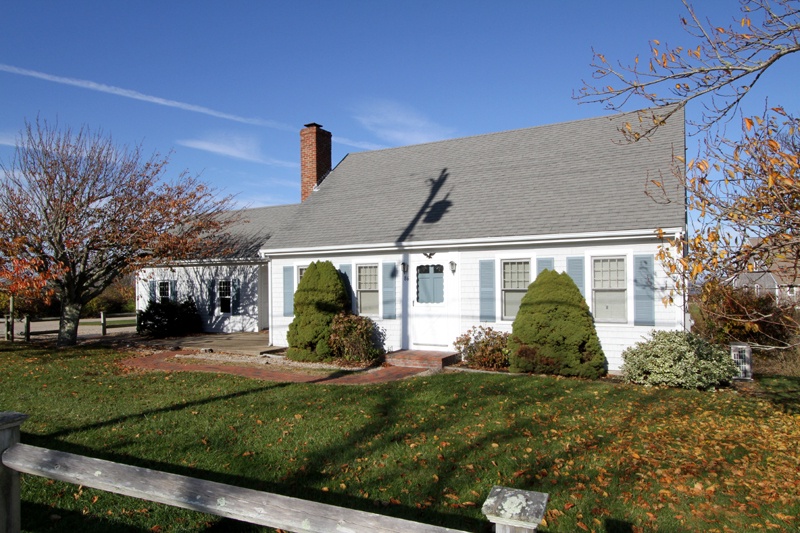 Bed Types: 2 Queen Beds, 1 Double/Full Beds, 4 Single/Twin Beds
*Cancellation policy at end of property description.*

This lovely vacation rental home is close enough to the water to have a GORGEOUS view of the Bay! Steps via private path to Corporation Beach and just a bit further to Howes Street Beach. Perfect for 2 families with 2 bedrooms and one full bath on first floor and the same on the second level. Well equipped kitchen. Outdoor shower and big deck. Close to Dennis Village life for morning coffee, restaurants, library, Cape Cod Museum of Art, Dennis Cinema and Playhouse and band concerts! $195 Administrative fee plus applicable state and local taxes. $175 Cleaning Fee. Linen package for 8 available upon request for an additional cost of $322.00.

Cancellation Policy:

If the Commonwealth of Massachusetts bans short-term rentals, you would receive a full refund. Otherwise, our standard cancellation policy is in effect:

In the event of cancellation for any reason, please contact us immediately followed by in writing. Written notice of cancellation must be accompanied by payment of a $195 cancellation fee to Gibson Sotheby's International Realty, which may be charged to a credit card.  Upon Notice of Cancellation, Gibson Sotheby's International Realty will endeavor to find a substitute tenant.  In the event a substitute tenant is found, monies paid in advance will be refunded, less a 15% service fee of the total rental amount due.  You herein acknowledge that you will only be entitled to a rebate only if you give written notice, pay the cancellation fee and the property is re-rented for the same terms and conditions of the original Agreement. For your protection, Gibson Sotheby's International Realty recommends the purchase of Optional Travel Insurance provided by CSA. In  the event the property does not rent for the same terms, all Guest payments for the entire agreement amount are due and forfeited to the owner.