Loading...
Coast to Coast in Provincetown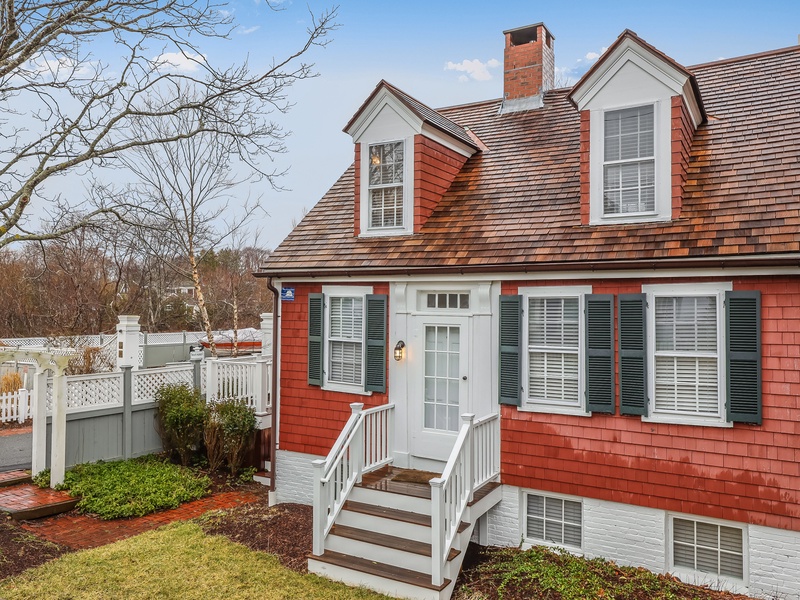 Bed Types: 2 King Beds, 1 Double/Full Beds
*Cancellation policy at end of property description.*

Adorable West End Iconic Home. Single Family Home, lush green grass front lawn. Renovations just completed on this adorable West End Home, new open and bright kitchen, Large center island to gather around with Friends and Family, open great room, comfortable sofas, high end appliances, new bathrooms, powder room. Great little get away Media Room on the lower level to catch up your your shows, or a perfect place to for the kids to relax and watch TV. This 3 bedroom (2 on-suite), 3.5 bath, lower level living area. Private and Enclosed Rear Yard, Parking for 4 cars, Convenient Beach Access directly across from the property, or a short stroll to the Break Water and Pilgrims First Landing Park.

Non-refundable $295 Administrative fee plus state and local taxes.

Cancellation Policy:

If the Commonwealth of Massachusetts bans short-term rentals, you would receive a full refund. Otherwise, our standard cancellation policy is in effect:

In the event of cancellation for any reason, please contact us immediately followed by in writing. Written notice of cancellation must be accompanied by payment of a $295 cancellation fee to Gibson Sotheby's International Realty, which may be charged to a credit card.  Upon Notice of Cancellation, Gibson Sotheby's International Realty will endeavor to find a substitute tenant.  In the event a substitute tenant is found, monies paid in advance will be refunded, less a 20% service fee of the total rental amount due.  You herein acknowledge that you will only be entitled to a rebate only if you give written notice, pay the cancellation fee and the property is re-rented for the same terms and conditions of the original Agreement. For your protection, Gibson Sotheby's International Realty recommends the purchase of Optional Travel Insurance provided by CSA. In  the event the property does not rent for the same terms, all Guest payments for the entire agreement amount are due and forfeited to the owner.