Loading...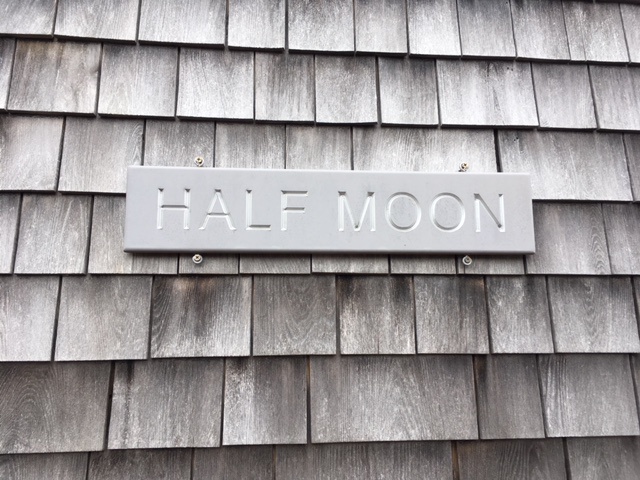 Bed Types: 1 King Beds, 1 Queen Beds, 2 Single/Twin Beds
*Cancellation policy at end of property description.*
Sweeping views, chic décor and modern amenities await you at this Cape Cod Bay front home in Wellfleet. This 3Bd/2Ba home overlooking the harbor and marsh estuary is new to the rental market and boasts a large great room and kitchen with excellent views of Cape Cod. Perfect for morning coffee or watching a breathtaking sunset, enjoy easy access to the deck from the slider doors in the living room, dining room and main bedroom. The main living spaces, 3 bedrooms, and 2 bathrooms are all located on one floor, yet are perfectly separated to provide the privacy necessary to enjoy vacationing with your family and friends. If you need more space for your family and friends, the neighboring home is part of a family compound that is also available for weekly stays to accommodate up to 8 additional people. Discounts provided for renting the entire compound. Available to rent weekly throughout the summer.
Non-refundable $295 Administrative Fee plus applicable state and local taxes. Linen package for 6 available upon request for an additional cost.
Cancellation Policy:
If the Commonwealth of Massachusetts bans short-term rentals, you would receive a full refund. Otherwise, our standard cancellation policy is in effect:
In the event of cancellation for any reason, please contact us immediately followed by in writing. Written notice of cancellation must be accompanied by payment of a $295 cancellation fee to Gibson Sotheby's International Realty, which may be charged to a credit card.  Upon Notice of Cancellation, Gibson Sotheby's International Realty will endeavor to find a substitute tenant.  In the event a substitute tenant is found, monies paid in advance will be refunded, less a 20% service fee of the total rental amount due.  You herein acknowledge that you will only be entitled to a rebate only if you give written notice, pay the cancellation fee and the property is re-rented for the same terms and conditions of the original Agreement. For your protection, Gibson Sotheby's International Realty recommends the purchase of Optional Travel Insurance provided by CSA. In  the event the property does not rent for the same terms, all Guest payments for the entire agreement amount are due and forfeited to the owner.